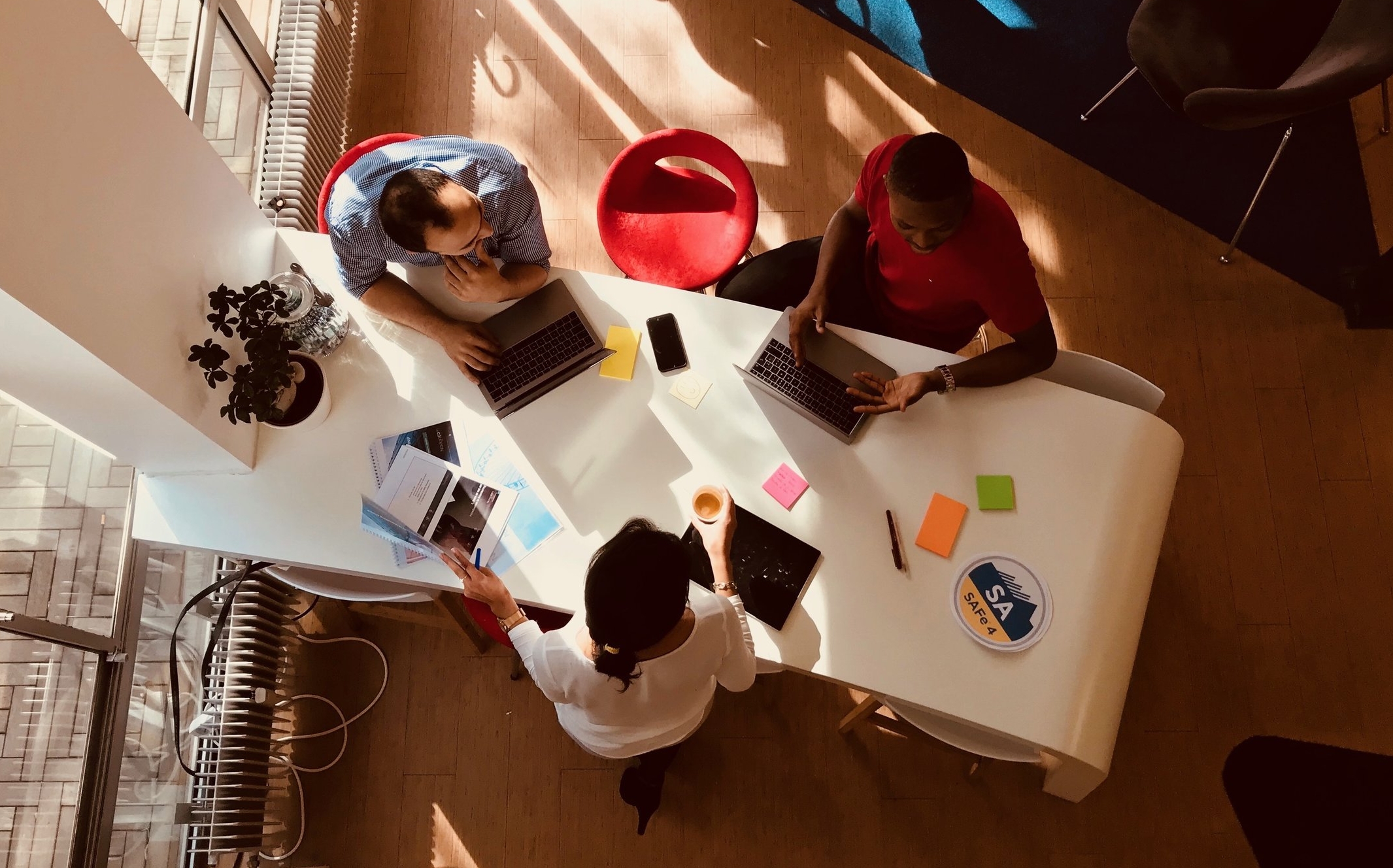 Why embarking on the adventure with Navigacom?
We reunite people driven by challenges to whom we give the keys to go forward in their career while having fun. We work on strategic international projects with clients from various sectors. Our objective: develop our consultants' talents. For every new project a new opportunity to grow in the strategic consulting area.
Our Small & Smart Culture
At Navigacom co-construction and collaboration are the pillars of our work. Everyone actively takes part on the cabinet's development, regardless of their seniority. Our Hands-on management philosophy means our managers being actively involved in each and every project and also tailoring our consultants career development. According to the 2018 Happy@Work survey, 92% of our employees like relationships (sincerity and collaboration, for instance), in our firm.
Diversity is our strength
At Navigacom is way more than a word, it's part of our DNA. Our firm lays on the shoulders (and brains!) of about 30 men (57%) and women (43%) from 8 nationalities. This diversity goes beyond these figures : everyone is part of Navigacom's future.
We believe diversity is our team's strength.
Are you ready to join us ?
Somes pics of our daily life