Small & Smart
That's our DNA!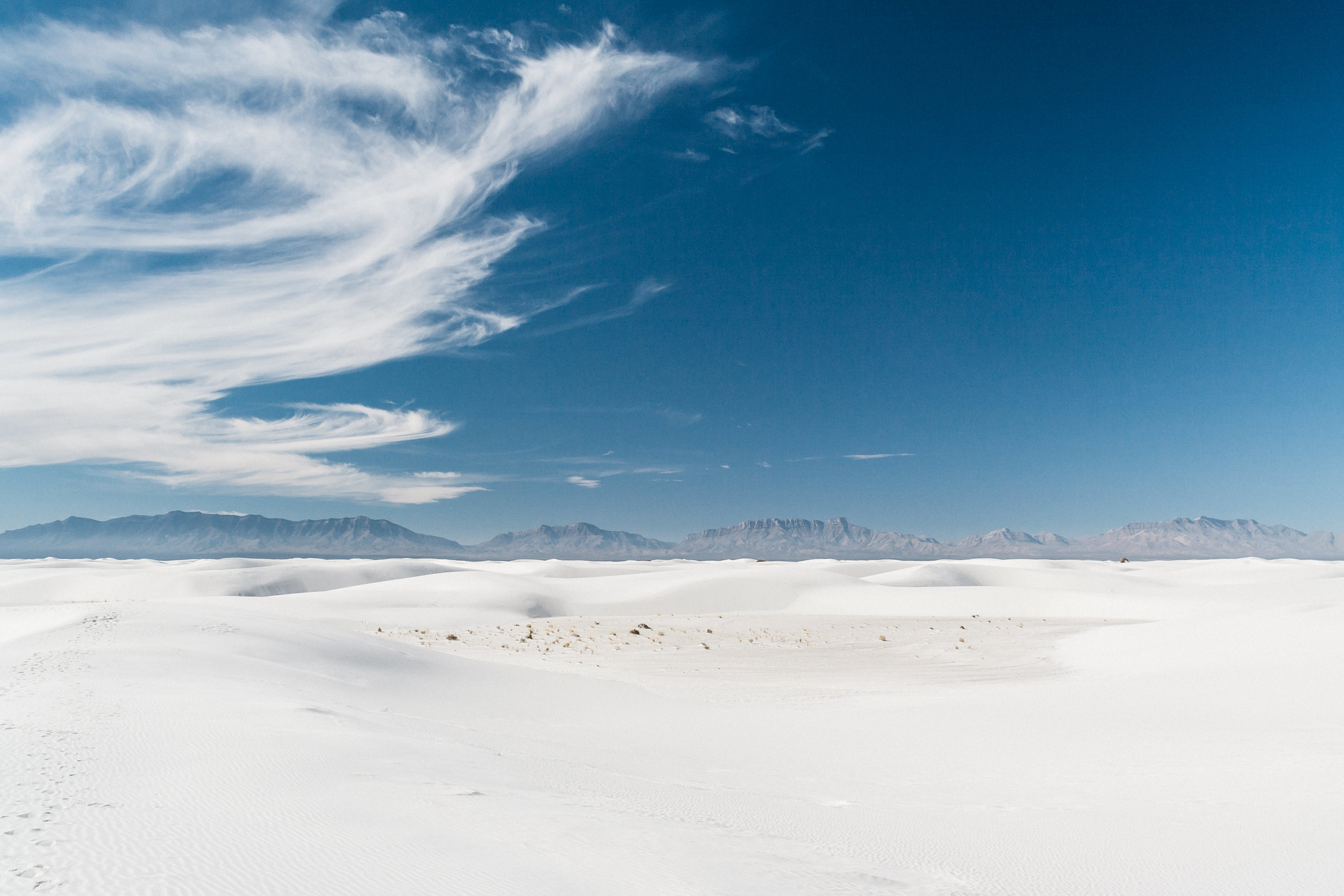 Our Practices
4 practices to cover a large scope of IT and emerging technologies
IoT & Connected Services
Design and management of IoT services creation and running for your business and final clients.
From the idea, to the business model, Proof of Value & Minimum Viable Product until solution implementation and organisational change.
Cloud & Infra.
All components in a datacenter supporting applications such as servers, middlewares, storage, and operation services as well as IaaS and PaaS service delivery models and their impact on organization, tools and processes.
Network & Security
Site interconnection (MAN/WAN), Cloud connectivity, local networks (site LAN, campus, virtualized or physical DC) and wireless network (Wi-Fi, 3G, 4G, etc).
Com. & Collab.
Mobile or fixed telephony tools and services (ToIP/VoIP, SIP trunking), video conferencing (visio-conferencing, videoconferencing meeting room, telepresence) & collaboration (shared drives, collaborative platforms, instant messaging, etc).
THAT'S WHO WE ARE
We are an agile and human scale consulting firm which keeps us close to our customers.
Let's build together your new IT/digital services.
Our Areas of Expertise
Our expertise covers a large scope in order to help our clients throughout their digital transformation
Strategy
We design with you your strategy to create or improve your IT/digital services. Our expertise and experience are the starting point on which we add your valuable strategic inputs, business expectations, company culture and constraints while taking into account the current market trends.
Study
We help you set the right prerequisites for the concrete execution of your target IT/digital services. We go into the functional, technical, operational, contractual and financial details using architecture designs, business cases, impact assessments and feasibility studies.
Sourcing
We fully analyze the market offers to help you choose your future suppliers taking into account your expectations, your company's environment, processes and culture. Our goal is to guarantee an efficient partnership between your company and the suppliers.
Transition
We manage the planning, budget and risk management of your projects and programs ensuring an effective interaction among all operational teams.
Assessment
Full analysis of your functional, technical, financial & contractual IT/digital services in order to provide you relevant recommendations that bring you back to best practices taking into account the company's context, need changes & new market opportunities.
Organisations
We design and help you implement new organisations, methodologies, processes and tools that will allow you to have the most efficient organization to meet your clients' needs. Our actions take into account HR and sourcing strategy.
Community
Right from the beginning of the cabinet, we've created a community (NNG) in which clients and experts can share experiences and benefit from other member's feedback as well. Having this central role in the community, we catch the trends and are able to advise you on the adoption of new technologies, how your competitors address these trends or simply help your future projects.
Agile
We've decided to have our whole team certified Agile SAFe: consultants, catalysts & direction.
We can also support our clients in their Agile transformations: training and coaching on the main concepts, advice on the implementation & follow-up.
20 years of experience
70% of CAC 40
5+M€ yearly revenue